Congressional Briefing on Biomass Incinerators and Human Health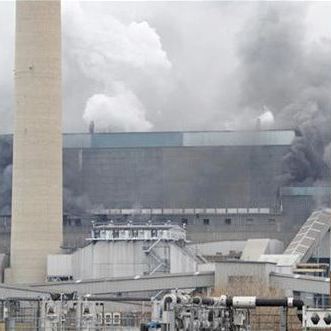 Sponsored by Save America's Forests, with presentations by:
+ Rachel Smolker, Biofuelwatch:  Air Pollution and Other Waste Emitted from Biomass Incinerators
+ William Sammons, M.D. • Biomass Incinerators and Ultrafine Particles
+ Norma Kreilein, M.D.     • Air Pollution Effects on Human Health – Children and the Inflammation Response
+William Blackley, M.D.   • Biomass Incinerators and Dioxin
Please click here to download presentations.